The life of our parish is supported by the many wonderful contributions of our parishioners.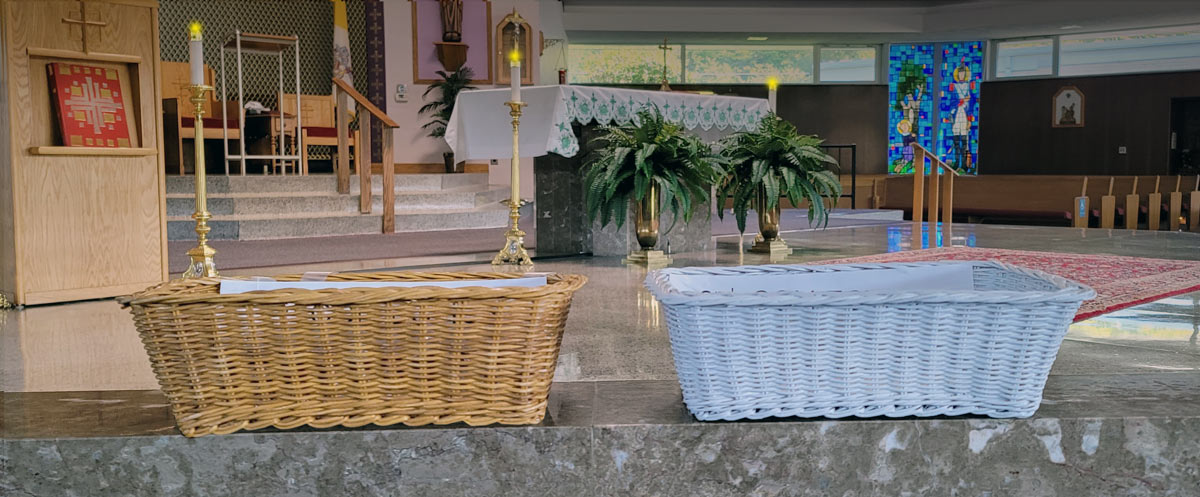 God calls each of us to be good stewards of our Time, Talent and Treasures. The weekly collections support the day to day operations of our parish. Our second collections help to support both the ministries that are a part of the life of St John Vianney Parish as well as those added expenses of maintaining our property and activities here in Mundys Corner.
Our Altoona Johnstown Diocese offers a great opportunity for those of us who are used to paying bills directly from our bank accounts. If you would like to put your contributions to the life of our parish right between your cable bill and your water bill, please click on the link below. You will be able to register and set-up your own on-line account to give to St. John Vianney Parish.
On-line giving through this service is safe and allows for a faster turn-around of funding for the parish.
Please click on the link below to register and set-up your account for on-line giving!